Would you like to become
a part of HausbootGeist®?
Welcome aboard! Charter houseboat, swimming home, office or administration ship , medical practice or restaurant ship: our houseboat INDIE offers you all options. The interior design can be custom made according to your requirements and wishes. The load capacity of up to 35 people aboard even while driving allows endless possible uses. This means a comfortable and independent life for the people aboard.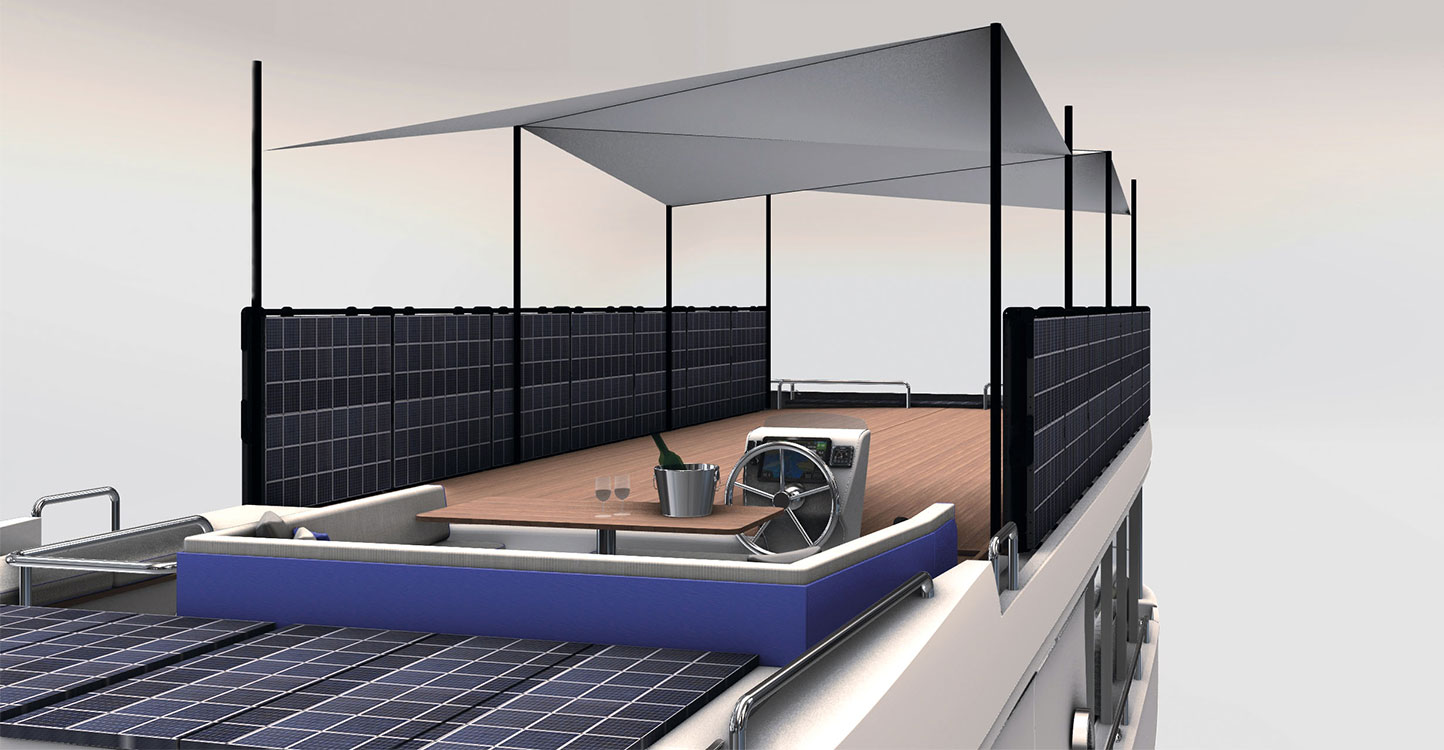 If you want to arrange for a meeting or if you just want to ask a question, contact us via email or call us. We look forward to hearing from you!